Dishwasher Cleaner (3 results)
Item # 1915432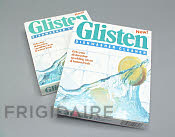 Glisten dishwasher cleaner
OEM Part - Manufacturer #5304482929
Item # 4979579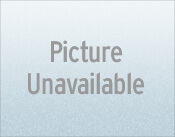 Probiotic Dishwasher Cleaner removes odors and buildup from dishwasher. The specially selected friendly bacteria removes food remnants, grease and grime. 1 carton includes 6 packets of probiotic cleaner, each packet is 2 oz.
OEM Part - Manufacturer #10SCPROD02
Item # 4979582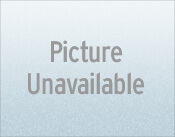 Dishwasher Cleaner Tablets reduce odor and removes food remnants, grease, and grime to help keep your dishwasher fresh. Contains 6 tablets for about 6 total months of cleaning power. It is recommended to use one tablet per month.
OEM Part - Manufacturer #10FFPRDT01