Washer/Dryer Combo Drum Slide Glide or Pad (2 results)
Washer/Dryer Combo Drum Slide Glide or Pad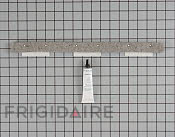 This is a genuine replacement part. The model number and name for the following item is: Drum Slide Glide or Pad 5303937139 Frigidaire drum tub
OEM Part - Manufacturer #5303937139
Hazardous Material – Special Shipping Required
Order now and this item will ship out TODAY!
Washer/Dryer Combo Drum Slide Glide or Pad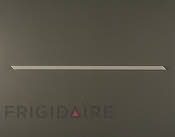 Dryer drum glide. These drum glides help to support the front of the dryer drum as it rotates. Sold individually. It is recommended to replace both at one time.
OEM Part - Manufacturer #137513300
Order by 8:00 PM ET, this part ships TODAY!