Washing Machine Cleaner & Deodorizer Parts (3 results)
Item # 4975354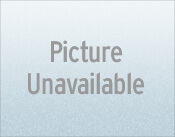 Probiotic Bundle includes 1ea of ReadyClean Probiotic Sink & Disposer Cleaner, Dishwasher Cleaner & Washer Cleaner. Each box contains 6 packets featuring triple action formulas to safely clean appliances & remove odors caused by bacteria, mold and fungus.
OEM Part - Manufacturer #10FFHOME01
Item # 4979578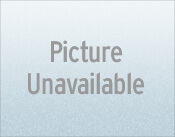 Washing machine cleaner removes odors, residue, and lime scale inside the washer. Contains 6 packets.
OEM Part - Manufacturer #10SCPROL02
Item # 4979581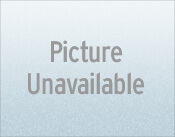 Reduce odor, residue and limescale from inside the washing machine to help keep your washer clean, fresh with Electrolux PureAdvantage® Washer Tablets. Contains 6 tablets for up to 6 months of cleaning power, use one tablet each month.
OEM Part - Manufacturer #10ELPRLT01